OUR VARIOUS FILMMAKING SERVICES
COMMERCIAL AD FILM MAKING
We hold our heads high when it comes to being a part of the list of the best ad filmmakers and advertising agencies in Mumbai as well as the rest of India. We have been exquisite as an ad-film production house. We are producing Digital Ads (for the internet and mobile world), Television Commercials (TVCs), Single Screen (Cinema) & Multiplex Ads, and Audio-Visuals. We make Ads for FMCG products, Jewellers, E-Commerce, Mobile Apps, Electrical & Electronic products, Government institutions, NGOs, and all kinds of services with world level equipment and crew.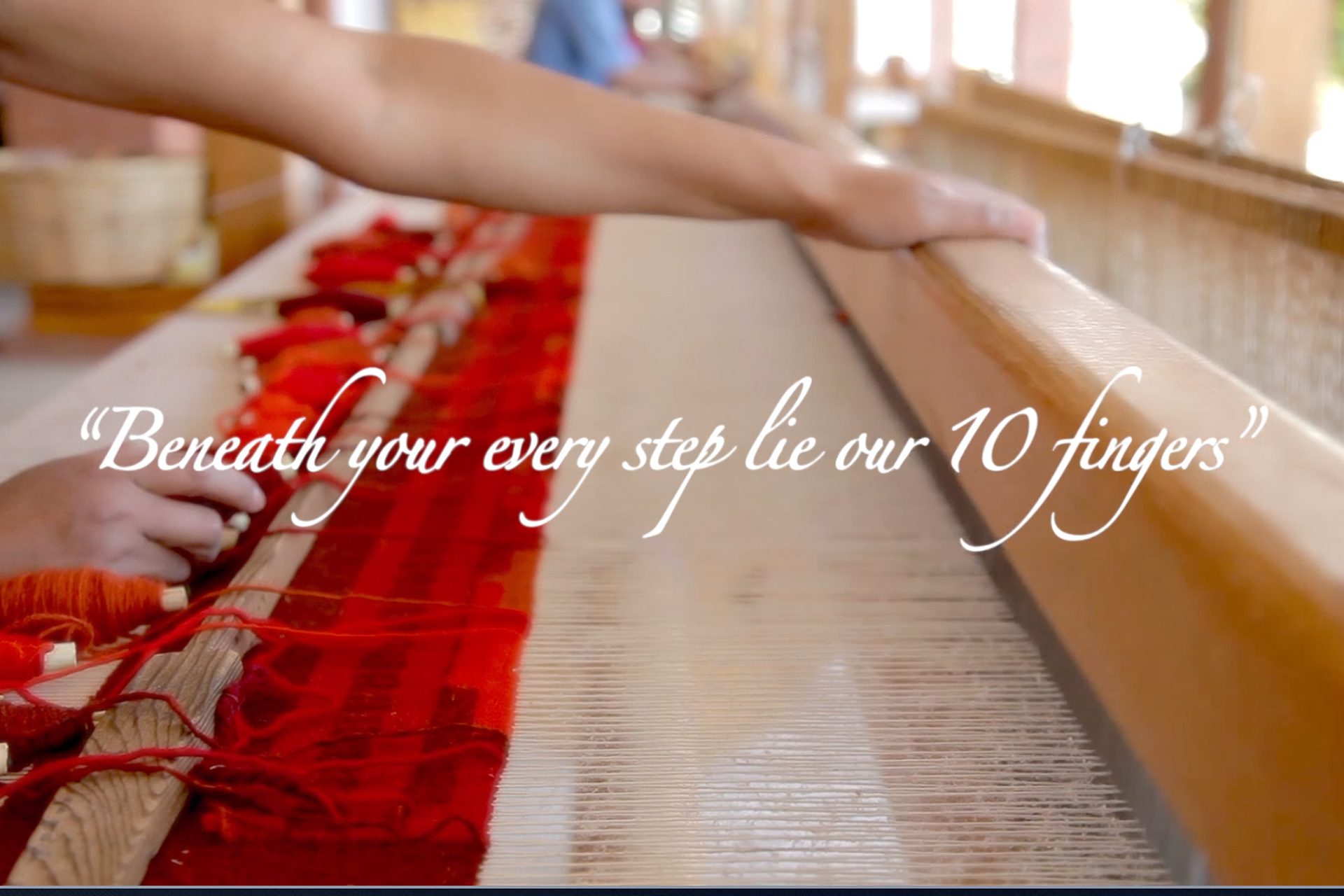 A corporate film is an audio-visual mode of communication used by companies, corporations, or organizations predominantly in websites, Youtube, B2B communication, meetings, exhibitions, and expos. Our team is an expert at identifying the creative links between our clients' products and their prospective customers and then highlighting the product's USPs using visual and impactful story-telling. From conducting deep research in order to understand the prospective customer, to creating an effective storyline followed by the task of handling the Production effort, and to finally conducting the post-production services; we take care of all of it. And we, being one of the leading corporate filmmakers in Mumbai, carry a diverse portfolio ranging from Corporate videos for websites and presentations to promotional films, Corporate AVs Educational-Tutorial Videos.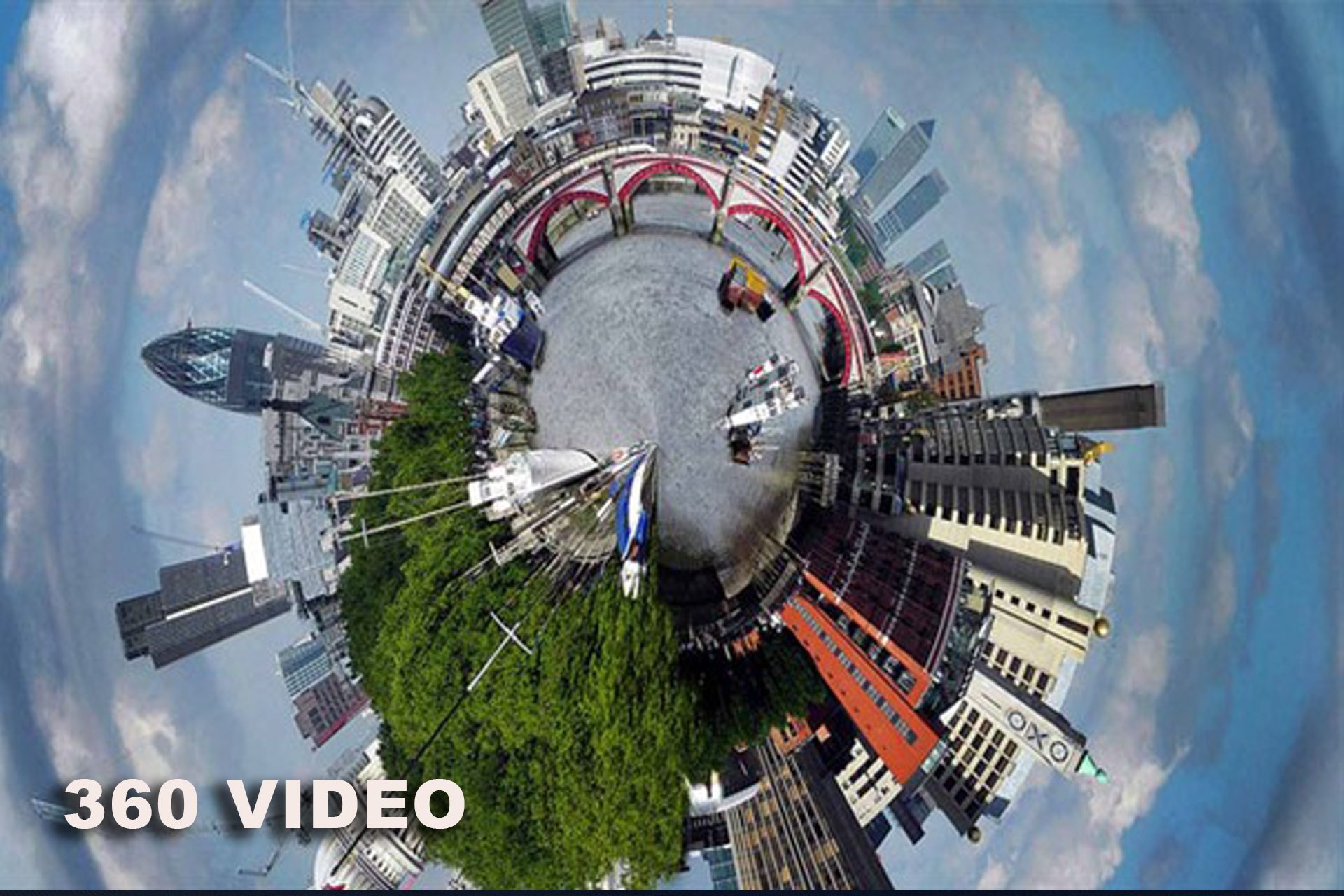 360 DEGREE 4K FILM MAKING ( 360 DEGREE VIDEO)
We are one of the leading 360 degrees Professional Filmmakers in India. From Vision conception to final execution, all the parameters of Virtual reality filmmaking are done by our best technical team. We are using the best 360 camera rig with an appropriate sync setting for the shoot. Our VR editors and VFX artists give corporate look to the film. Virtual lighting, Video stitching, and Metadata making for 360 videos is our specialization. We also give an upload facility on Youtube for sending Links. The making of Virtual videos (VR ) for Smart Phones is also done here.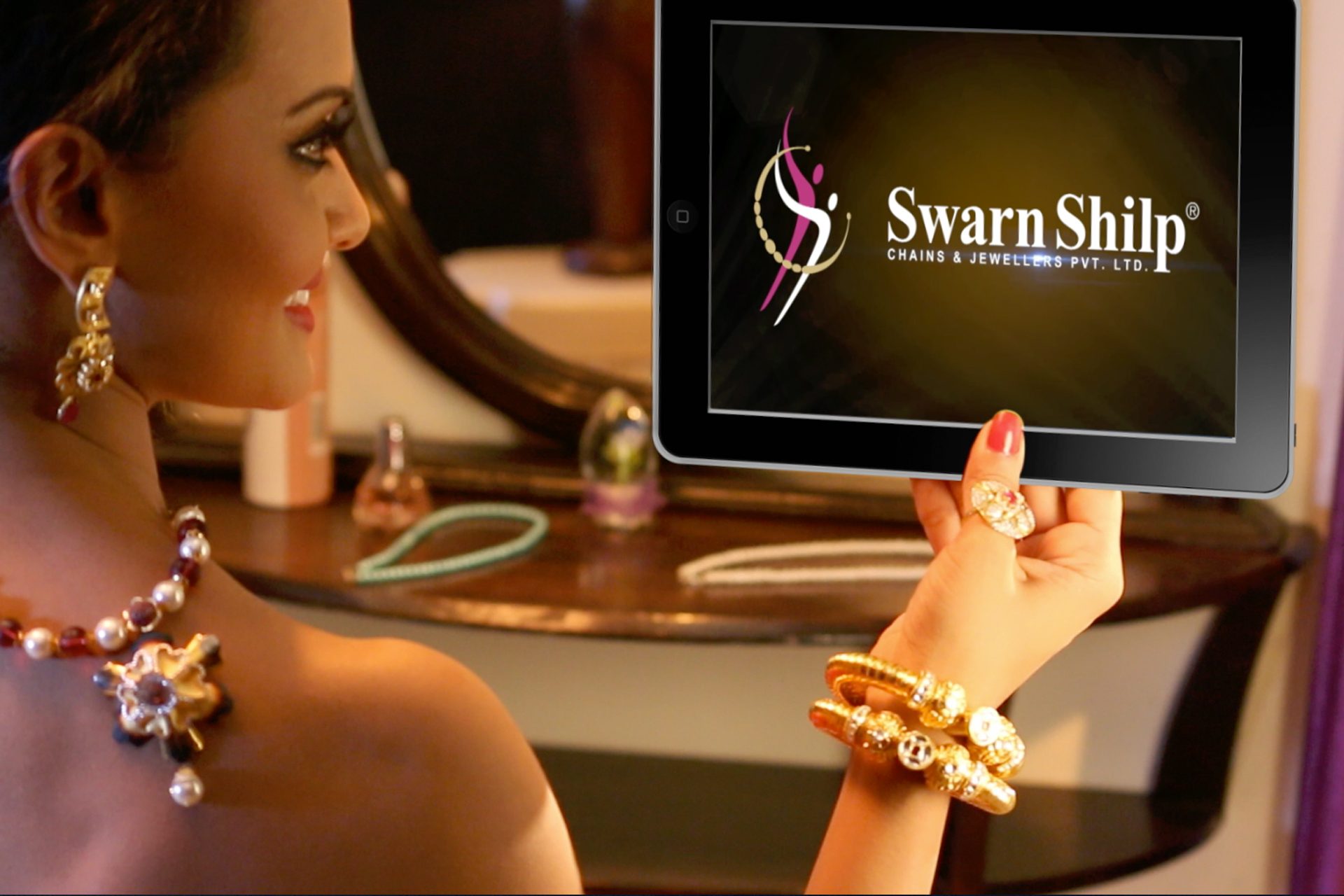 WHATSAPP VIRAL VIDEO CAMPAIGNS
With 500 million active users in India alone, WhatsApp is, for sure, the tool on the high tide. So, we offer you the chance to cash in on this opportunity, technology has presented us, to showcase your products and concepts. We are a pioneer in making WhatsApp viral videos and viral ad films since 2012.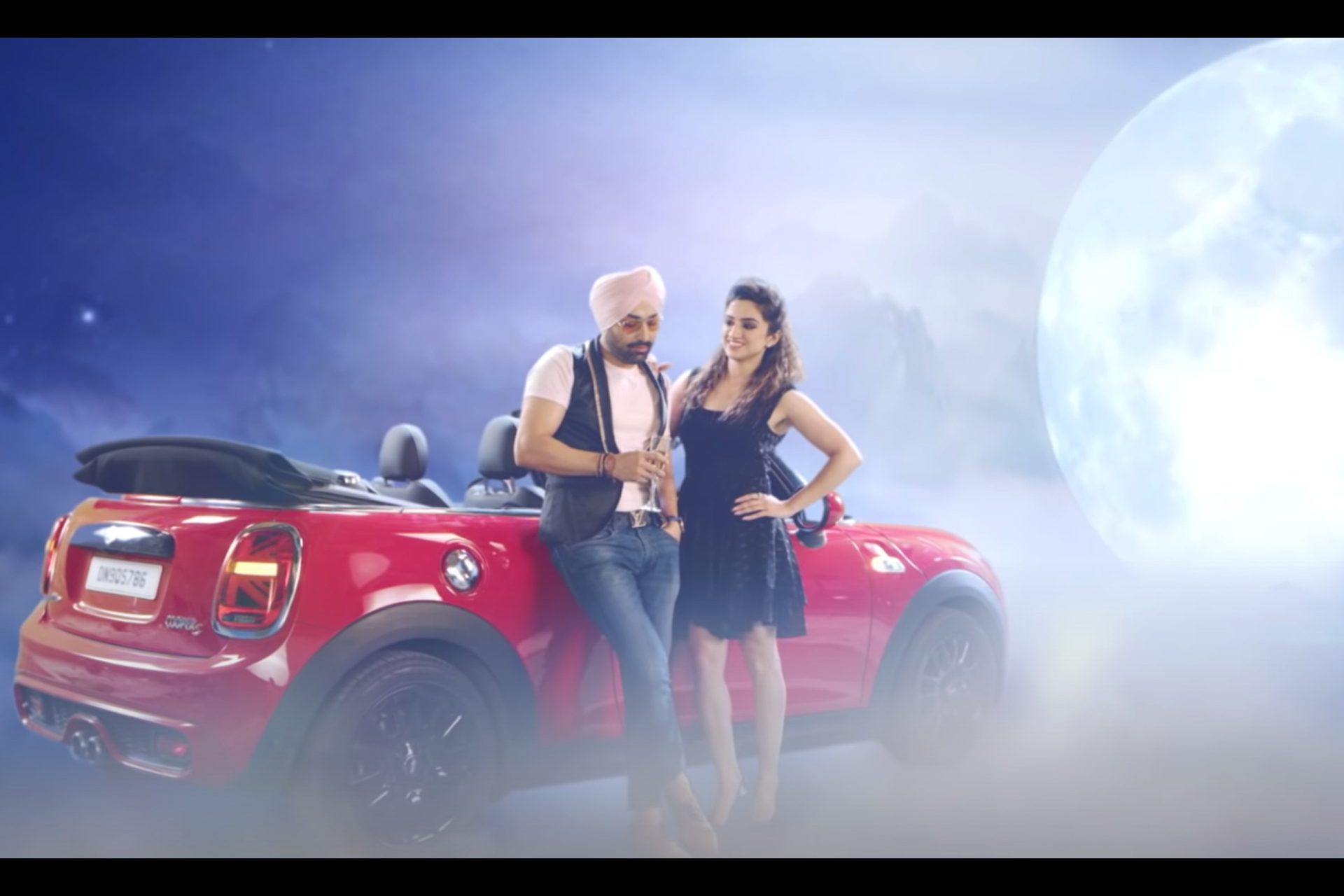 Let's promote your musical talent by having a glimpse of it through creative music videos so that they make a lasting impression on the hearts and minds of the audience. For a long, we have been producing videos to be broadcasted on TV channels like MTV, 9XO, Sangeet, and Digital channels like T-series, Shemaroo, Saregama, Wave, Nice, Venus, etc and we are also into the production of Devotional musical videos, Viral Internet and Mobile music videos putting us ahead of a long list of music video album makers in Mumbai.
It's not only the well-cooked recipes of full-length Feature Films or episodic web series that interest us, but we also believe in continuous innovation, and our experiments with short films for the film festivals, promos, teaser videos, trailers, Behind the scene shoots have also turned out explicitly well winning us laurels across audiences. It's for the same reason that we have turned out as one of the best filmmakers in Mumbai and the rest of India as well.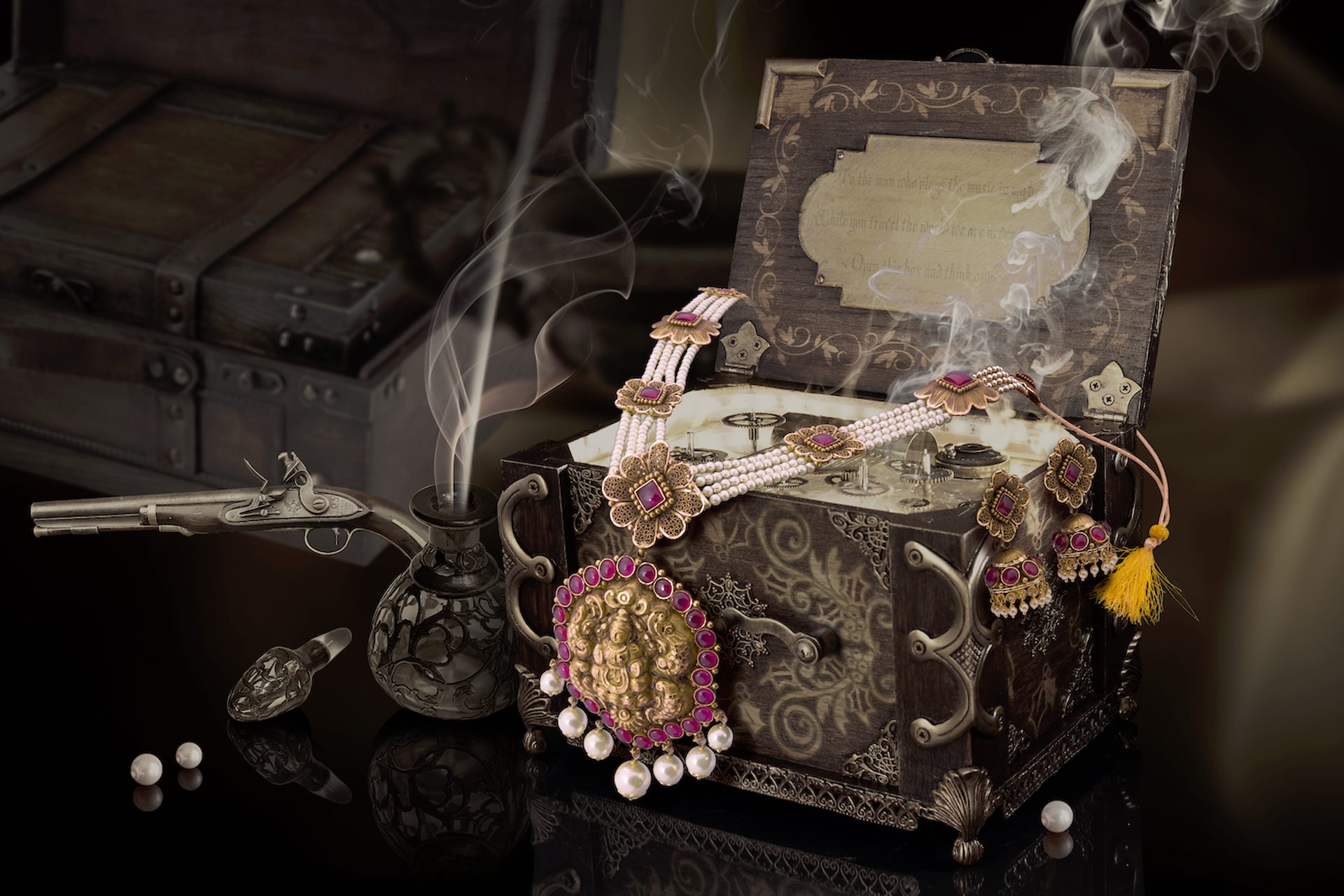 What's the essence of having an idea when you can't flaunt it! Allow us to shoot photographs and videos for your product portfolio and to help you display your products on print and electronic media as well as on prominent digital channels such as e-commerce websites and social media platforms. Also, add the glam quotient by having famous celebs and models endorse your products! Let your products shout your name out loud! We also hold a distinguished clientele when it comes to shooting Video Portfolios, Glamour & Fashion Videos.
Sometimes you need to hire a highly professional videographer just to quality shoot footage and deliver the rush to the editing room and we can provide fully equipped high professional equipment and we will take care of all your needs including 4K and Hi-end cameras, Drone, Gimbals, Pro LED lighting, Cordless mikes, Camera rigs, etc. Our still/videography services include Wedding Videography, Corporate Videography, Event Videography, Interview Videography, Multi-camera Shooting, Commercial Videography, etc.
Isha TV has signed long-time agreements with many studios in Mumbai. Some of these are chroma studios, product photo studios, model photoshoot studios, e-commerce studios, and commercial shooting floors. The studio is built to professional standards and the talents & tools that are offered to the film industry and multimedia producers are the best and most updated. Customer service, client comfort, and satisfaction are key factors for this studio. Isha TV rents them out on per day and per hour basis. We can also provide Pro camera equipment, Online process, and Lighting setups.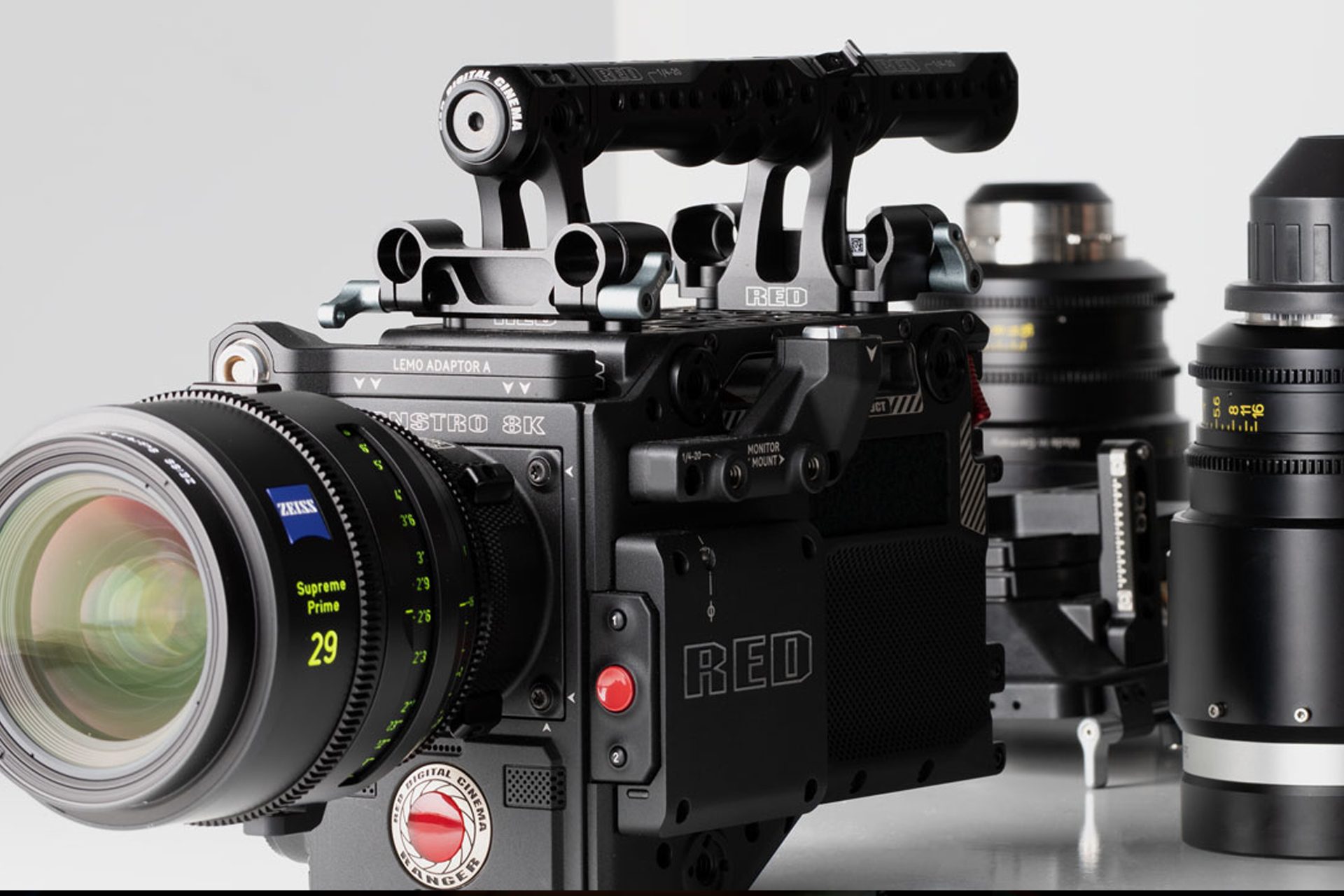 We don't just give rent equipment, we provide solutions also. We can give complete support right from equipment to crew and pre-production to post-production.
Professional Cameras – Sony, Canon, Red, Arri Alexa,
Camera Lenses – Altra Prime, Canon/Sony lenses, CP2 & CP3 lenses,
Sound recording – Lapel cordless and zoom recorders
Rigs and accessories – Slider, Steady cam, Gimbal
Professional Lights – LED, Par, Tungsten, Porta set, Softy, Dino, etc
Drone and Helicam – Phantom all series
Audio/Video Mixer and Switcher – Pro HD HDMI switcher
360 Virtual reality Video camera and solution
Other equipment and Accessories – All kinds.
PRE & POST PRODUCTION SERVICES
We provide research teams, conceivers, media planners, script and screen-play writers, Jingle & storyboard makers, music directors, Lyricists, DOPs, casting agencies, production managers, Art and Film Directors.
Editing Services with FCP-7 & FCP-X Editing tables with Editors,
2D and 3D animation services ( 3DS Max, Maya ), 3D Modelling,
Complete VFX facilities (Roto work and compositing),
Graphics Work (Photoshop and illustrator), Colour grading, and DI (DaVinci Resolve ), Audio Dubbing for film and television, Background Music creation, Jingle, and Voiceover Recording, Multi-Language Dubbing services (all Indian and foreign languages)
We facilitate mastering & conversion into all formats like MOV, MP4, J2K, M4V, AVI, MPEG, JPG, Wave, MP3, Digital, etc for different platforms like TV, Cinema Halls, Internet, Mobile, and others.
With technology on the boom, digital is the new word in the market. Ads are placed on the most highly targeted websites, which promise tremendous exposure. It's the newest domain we have entered into and we have ventured out well. Our customers are well satisfied and given the variety of services including SEO, SEM, SMM, ORM, PPC, and many other digital platforms like youtube, Facebook, Instagram, Tweeter, LinkedIn, other social media, and e-commerce marketing, we are gaining strong ground in the field of digital marketing and it's helping us to establish a strong name amongst the few who, actually, are capable of using technology to the optimum level.
TV brings families together, and we at DDC truly recognize the power of this platform. We are offering prime and nonprime time advertising on all television (TV) channels in India.
DDC is the most preferred advertising agency of major Single screens and multiplex chains like UFO, Qube Cinema, PVR, INOX, Fun Cinemas, Carnival Cinemas, DT Cinemas & more. Plan your cinema (Single screen and Multiplex) campaign in targeted cinemas and increase the effective reach & ROI in your media plan.
FM Radio Advertising is one of the effective and economic advertising mediums for building the brand image or motivating the sales activity. We plan FM to advertise accordingly your services, product and defined Target audience.